Creative, immersive solutions


that generate sustainable leadership for tomorrow's world.
Leadership development
that speaks volumes
Gone are the days of autocratic leadership where the person at the top makes all the decisions and the followers simply execute the plan. In today's world of work, we find pace, complexity, constant evolution and expertise across many levels. To have the individuals and organisation thrive in this environment, their capability, confidence and ability to work as a collective are vital. This combination protects leader energy, a valuable commodity and vital resource.
I work with leaders of all levels, from first-time managers to the C-Suite to help them navigate this complex land of leadership. By addressing the obstacles that get in the way of doing good work, and creating self-sufficiency with tools and techniques, I help enable flow in business and time focused on the things that matter to drive results.
Leadership
capability
From concept to context, engaging hearts and minds and empowering people to act.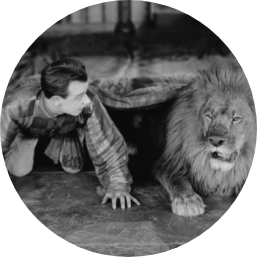 Executive
coaching
Unearthing obstacles, disrupting patterns of thinking and behaviour and inviting change.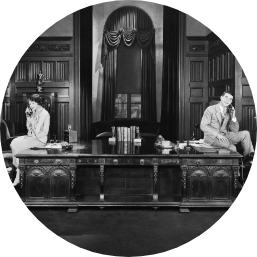 Team
coaching
A systemic lens on the relationship dynamic and how it helps or hinders the work that needs to be done
You have managed to inspire a wave of curiosity and excitement about leadership in just 3 hours!
Emma Rudd, Director of People, disguise
Lindsay has made a massive impact on our leaders and on our business
Lorna Bains, Chief People Office, disguise
Lindsay combines due care, incredible perception and piercing challenge… Having her as your coach is a game changer
Paul Brivio, Chief Executive Officer, Active Oxfordshire
Every member of the team was engaged wholeheartedly and we learned a great deal about how each of us operate and relate to each other
Isabel Odlin, Chief People Officer, Hub TV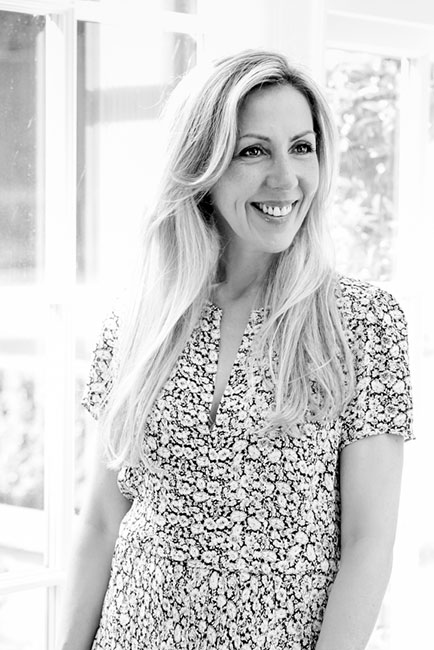 Hi, I'm Lindsay
Over the years I have developed a curiosity about how people operate and a passion for working with this to enable and enhance performance in the workplace and beyond.
I value the relationship and connection with my clients and a process that is fluid and adaptable and breaks the traditional norms.

A Refreshing Approach
I work beneath the surface of what is presenting and harness the insight gained to enable the shifts my clients are seeking.
It requires courage and sensitivity and can generate profound results.
You will find my sessions interactive and PowerPoint free!
Sustainable
shifts
Supporting
tools &
techniques
We cannot become what we need by remaining what we are
John Maxwell